(English and French versions / Versions anglaise et française)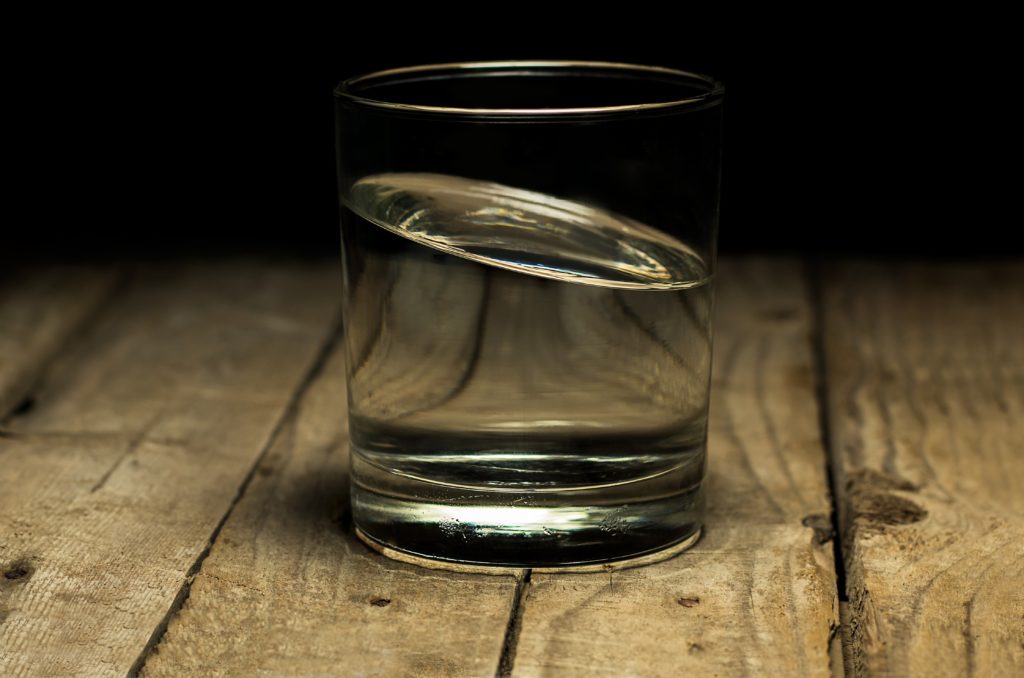 Following the articles on correlation / causality and on beliefs (both in French), I had a few questions about biases, especially the ones that hamper progress or spoil our lives. First, it is important to note that cognitive biases often are rooted in our history. Most of them were useful, evolutionary speaking, to survive and to pass on our genes.
#1: Confirmation bias
The confirmation bias is one of the stars of the cognitive biases. It's our natural tendency to look for examples that confirm our beliefs, while discarding experience which would infirm them. The process is generally unconscious.
It may push you towards bad decisions or lock you into a position that will prevent you from reaching your objectives.
Antidotes:
Remain critical, especially if an occurrence confirms your beliefs
Talk (and listen) to people who disagree with you, read newspapers and magazines from the other side of the pond
If you're a manager, create an atmosphere where a dissenting view will be listened to, not punished.
#2: The Halo effect
The halo effect is the generalization of a positive or negative characteristic of a person or a group. Why do brands use famous ambassadors? Because they assume that the positive opinion the consumers may have on a singer / actor / model / sportsman will be passed on the product he uses in the advertisement. Conversely, you may underestimate a colleague because you strongly disapprove of something about him (he talks too loudly, comes to work late, smokes…).
It might make you misjudge a situation, a person or a group. If you are a manager, you run a high risk of being unfair to one or several members of your team.
Antidotes:
Try to avoid the contagion effect, both positive or negative (a brilliant actor does not automatically have a head start on economy, politics or couple relationships)
If you strongly dislike somebody, look for positive aspects in his attitude or competencies
If you're a manager and don't appreciate somebody in your team, make sure you distinguish the facts from the feelings.
#3: The crowd effect
The crowd does not need to be large: it can be a group of friends, members of a family, colleagues. The bias is linked to our desire to integrate into a group, a norm. More on that with the Ash experiments.
The bad consequences are quite obvious: you may miss opportunities, take the wrong decisions and be pushed towards situations or attitudes you don't feel comfortable with.
Antidotes:
If in doubt, talk to people outside the "crowd" (friends if the crowd is professional for instance)
Take time to analyse your personal viewpoint, alone or with a professional
From a manager viewpoint, the "crowd" can be the members of your team, other managers, your hierarchy.
# A global antidotes?
There is none, unfortunately, even if the following quotation may help: "We find comfort among those who agree with us – growth among those who don't." ― Frank Clark.
*****
Suite aux articles sur la corrélation / causalité et sur les croyances, j'ai reçu quelques questions sur les biais, en particulier ceux qui freinent nos progrès ou gâchent notre vie. Tout d'abord, il est important de noter que les biais cognitifs sont souvent ancrés dans notre histoire. La plupart étaient utiles, du point de vue de l'évolution, pour survivre et transmettre nos gènes.
#1 : Biais de confirmation
Le biais de confirmation est l'une des stars des biais cognitifs. Il s'agit de notre tendance naturelle à chercher la confirmation de nos croyances, tout en écartant l'expérience qui les infirme. Le procédé est généralement inconscient.
Il peut vous pousser vers de mauvaises décisions ou vous enfermer dans des positions vous empêchant d'atteindre vos objectifs.
Antidotes:
Restez critique, surtout si un évènement confirme vos croyances
Parlez (et écoutez) aux personnes qui ne partagent pas votre avis, lisez des journaux et des magazines situés de l'autre côté de la barrière
Si vous êtes un manager, créez une ambiance au sein de laquelle les vues dissonantes seront écoutées et non punies.
#2 : L'effet Halo
L'effet Halo est la généralisation d'une caractéristique positive ou négative d'une personne ou d'un groupe. Pourquoi les marques utilisent-elles des ambassadeurs ? Parce qu'elles supposent que l'opinion des consommateurs sur une chanteur / acteur / modèle / sportif sera transmise aux produits qu'il utilise dans la publicité. A l'inverse, vous sous-estimez peut-être un collègue parce vous ne supportez pas quelque chose à son sujet (il parle trop fort, arrive tard au travail, fume…).
Vous pouvez ainsi mal juger une situation, une personne, un groupe. Si vous êtes un manager, vous risquez d'être injuste envers un ou plusieurs membres de votre équipe.
Antidotes:
Essayez d'éviter l'effet de contagion, positif et négatif (un acteur de qualité n'a pas forcément une avis éclairé sur la politique, l'économie ou les relations conjugales)
Si vous n'aimez pas quelqu'un, cherchez les points positifs dans son attitude ou ses compétences
Si vous êtes un manager et que vous n'appréciez pas un membre de votre équipe, assurez-vous de distinguer les faits des sentiments.
#3 : L'effet de foule
La foule n'a pas besoin d'être grande : il peut s'agir d'un groupe d'amis, de membres d'une famille, de collègues. Le biais est lié à notre désir d'intégrer un groupe, une norme. Plus d'infos avec l'expérience de Ash.
Les conséquences néfastes sont assez claires : vous pouvez rater des opportunités, prendre de mauvaises décisions et être aiguillé vers des situations ou des attitudes avec lesquelles vous n'êtes pas confortables.
Antidotes:
En cas de doute, parlez à des personnes en-dehors de la "foule" (des amis si la foule est professionnelle par exemple)
Prenez le temps d'analyser votre point de vue personnel, seul ou accompagné par un professionnel
D'un point de vue managérial, la "foule" peut être composée des membres de votre équipe, des autres managers ou de votre hiérarchie.
# Un antidote global ?
Il n'en existe malheureusement aucun, même si la citation suivante peut vous aider : "Nous trouvons du réconfort avec ceux qui sont d'accord avec nous ; nous grandissons avec ceux qui ne le sont pas." ― Frank Clark.