(English and French versions / Versions anglaise et française)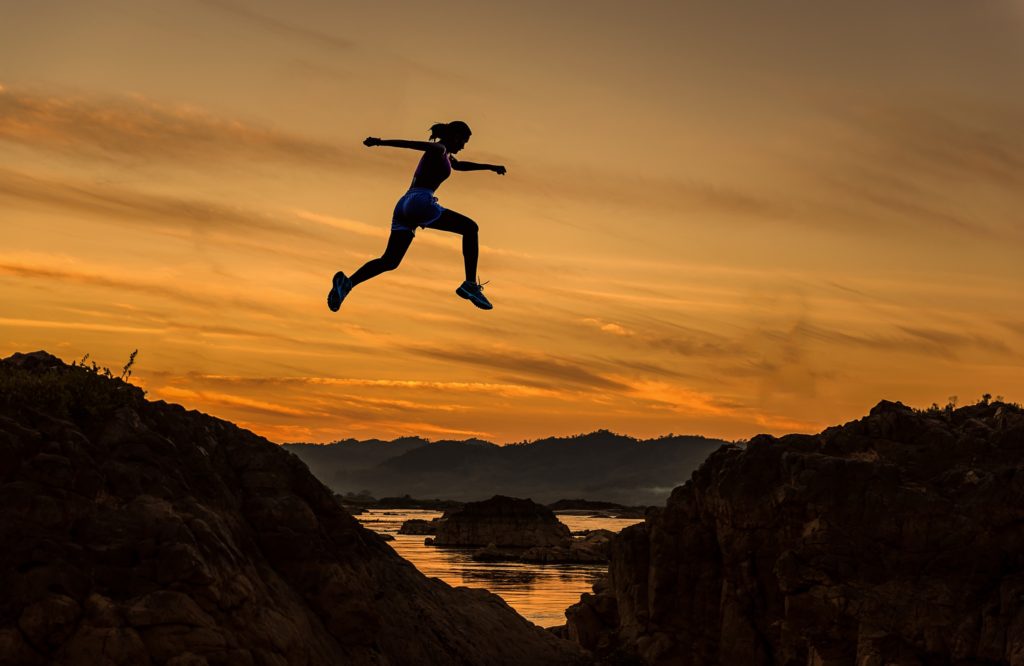 The quote "History is written by the winners (or the victors)" has been attributed to Napoléon Bonaparte, Winston Churchill or Robert Brasillac. But what about your own history?
We've all heard the story of a friend who explains that he was meant for this particular job (doctor, teacher, banker, lawyer, you name it…) because when he was six years old, blah, blah, blah… Besides, when he was a teenager, he met this particular person and blah, blah, blah… Thus, he was destined to become whatever he is now. In a way, he is the winner of his own history.
There are two caveats though. First, it would have been possible to justify several other conclusions, using different anecdotes. Secondly, these a posteriori justifications can have a positive effect (say reinforcing your motivation for your job) or a negative one ("I'm not happy about what I do, but it's the only thing I know and I would be out of place elsewhere").
Imagine that what has happened in your life from your first memories up to now are points. Then, your story (or rather, your stories) links some points to form a line, and it sounds perfectly natural. Obviously, it's generally an unconscious process. However, you can design a myriad of different stories, none of which is truer than the other ones.
So, if your story makes you queasy, unhappy or if it limits your objectives or your future, why don't you write another personal narrative, alone or with a professional, to offer yourself a new horizon?
*****
La citation "L'histoire est écrite par les vainqueurs" a été attribuée à Napoléon Bonaparte, Winston Churchill ou Robert Brasillac. Mais qu'en est-il de votre propre histoire ?
Nous avons tous à l'esprit l'histoire d'un ami qui explique qu'il était fait pour ce métier (médecin, professeur, banquier, avocat…) parce que lorsqu'il avait six ans, bla, bla, bla… De plus, quand il était adolescent, il a rencontré cette personne et bla, bla, bla… Donc, il était écrit qu'il deviendrait ce qu'il est maintenant. D'une certaine manière, il est le vainqueur de sa propre histoire.
Deux réserves existent toutefois. D'abord, il aurait été possible de justifier plusieurs autres occupations en utilisant des anecdotes différentes. Ensuite, ces justifications a posteriori peuvent avoir des effets positifs (renforcer votre motivation dans votre métier, par exemple) comme négatifs ("Je ne suis pas heureux dans ce que je fais, mais je ne connais que cela et je n'aurais pas ma place ailleurs").
Imaginez que ce qui s'est passé dans votre vie depuis vos premiers souvenirs jusque maintenant soit des points. Votre histoire (ou plutôt vos histoires) lie ces points pour former une ligne qui paraît tout à fait naturelle. Bien entendu, ce process est généralement inconscient. Cependant, vous pouvez façonner une myriade d'histoires différentes, aucune d'elles n'étant plus vraie que les autres.
Si votre histoire vous rend mal à l'aise, malheureux, ou si elle limite vos objectifs ou votre avenir, pourquoi ne pas écrire un autre récit personnel, seul ou avec l'aide d'un professionnel, pour vous offrir un nouvel horizon ?