(English and French versions / Versions anglaise et française)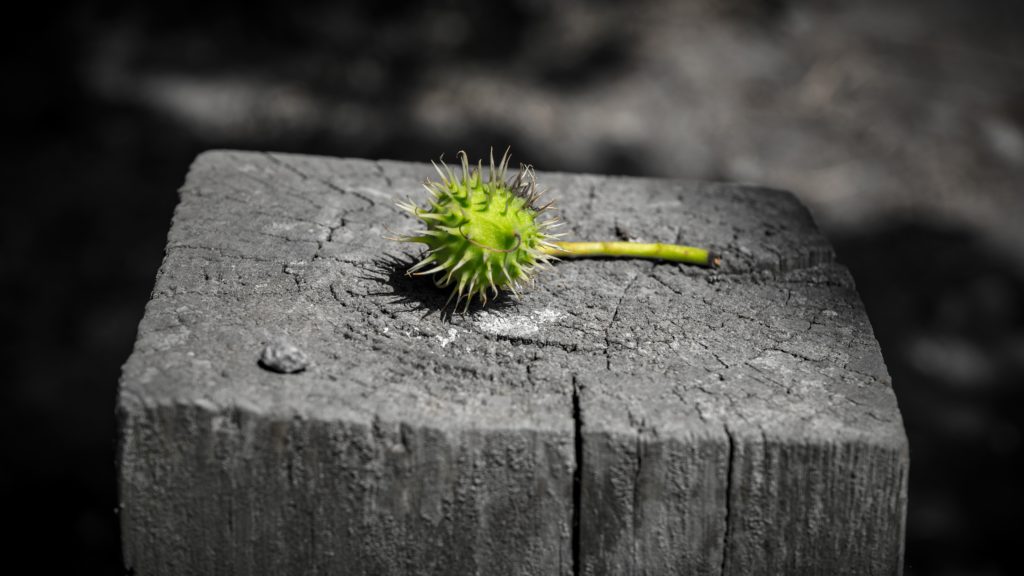 Early January is the right moment for New Year's resolutions… And early February the usual time to drop them.
More often than not, the narrative goes like: "… but the problem is: I procrastinate / I give up too easily / I'm not committed / I'm too lazy". Not only do you miss the resolution, but you also have to deal with guilt.
Here are some good news from the narrative therapy specialists, Michael White and David Epston: "The problem is not the person; the problem is the problem".
Said differently, it's often useful to detach the problem from yourself. You're not a procrastinator, you have a procrastination issue. You're not fickle, you have trouble to concentrate. It sounds similar, but it's not. It allows you to:
Lower your self-blame
Externalise your problem
Get new leverage to create solutions.
More encouraging and fruitful than another quote (from "Les Shadoks", a French animated television series): "When there is no solution, it means there is no problem"…
*****
Le début du mois de janvier est le moment idéal pour les résolutions de nouvelle année… Et début février la période classique pour les abandonner.
En général, le discours ressemble à : "… mais le problème est que : je procrastine / je ne m'accroche pas / Je ne suis pas impliqué / Je suis trop paresseux". Vous avez non seulement raté votre résolution, mais vous devez aussi gérer votre culpabilité.
Voici une bonne nouvelle des spécialistes de la thérapie narrative, Michael White et David Epston: "Le problème n'est pas la personne ; le problème est le problème".
Exprimé différemment, il est souvent utile de détacher le problème de vous-même. Vous n'êtes pas un procrastinateur, vous avez un souci de procrastination. Vous n'êtes pas inconstant, vous avez du mal à vous concentrer. Cela semble similaire, mais ce n'est pas le cas. Cela vous permet de :
Diminuer votre culpabilité
Externaliser votre problème
Obtenir de nouveaux leviers pour créer des solutions.
Plus encourageant et fructueux qu'une autre citation (des "Shadoks", une série télé d'animation française) : "Quand il n'y a pas de solution, c'est qu'il n'y a pas de problème"…