Pick a (financial) card…
Derivatives training
Loïc Henry, founder of maen glas, has taught derivatives at HEC business school for 15 years, and has designed and carried out training sessions with corporate and financial institutions, on a one-to-one basis and in large groups.
Keywords: vanilla and exotic options, structured products, volatility, Greeks (delta, gamma, vega theta...), smile curves, strategies, FX, foreign-exchange, fixed-income, equities, trading, sales, risk management...
Coaching finance
Coachings remain relevant for financial institutions or individuals working in this environment.
For individuals, we are positioned on traditional coaching sessions as well as mentoring (career development, mentor with a specialised background, long-term relationship).
For groups or teams, we also develop specific sessions that fits the particularities of the financial world.
Consulting
maen glas focuses on expert missions in market finance, generally with market participants, risk managers or Comex members, in corporate and investment banks, fund management institutions or financial providers (software or training companies...). Our core competencies include financial products (cross-asset), derivatives and structured products. Our missions are often short, with the final client or in collaboration with other consulting houses. We are not positioned on long (i.e. a year or more) missions.
In English or in French
All our interventions can be carried out in English or in French, as we are proficient in both languages, with multicultural experiences. It might be the right place to explain the significance of
maen glas
. If you're interested,
click here
... Languages and cultures are part of our constructed reality. Do you wish to have a clearer view of your own "reality"?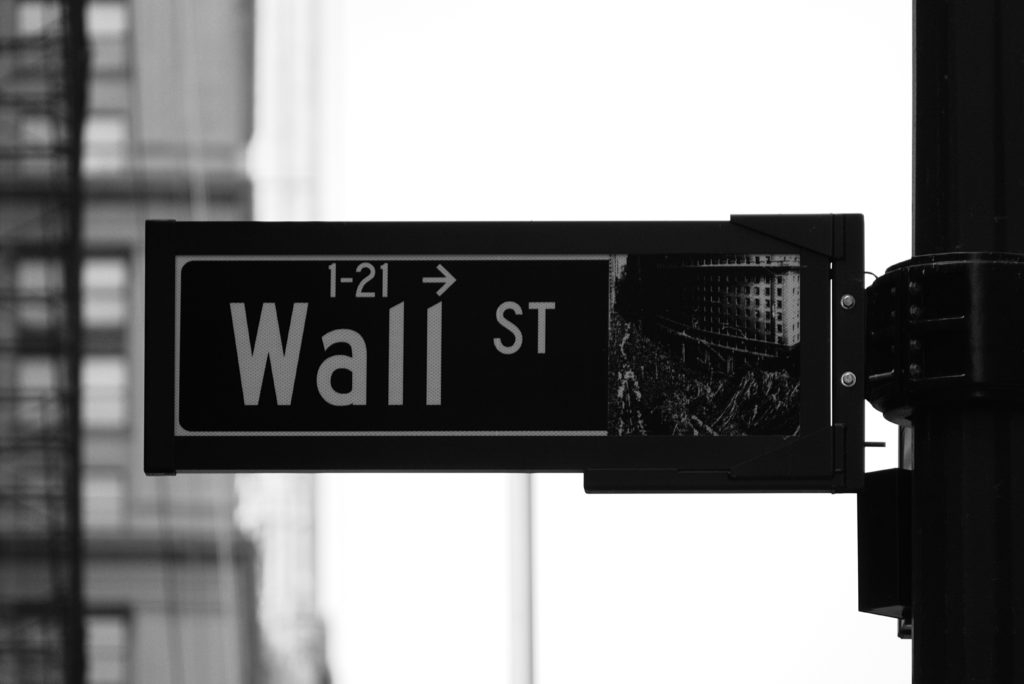 Choisissez une carte (financière)…
Produits dérivés
Loïc Henry, fondateur de maen glas, enseigne les produits dérivés à HEC depuis quinze ans. Il a également conçu et réalisé des formations pour les entreprises et les institutions financières, pour des besoins individuels et des groupes.
Mots-clés : options vanilles et exotiques, produits structurés, volatilité, sensibilité (delta, gamma, vega, theta...), courbes de smile, stratégies, marchés des changes et des taux, actions, trading, vente, gestion des risques...
Coaching – Finance
L'offre de coaching demeure pertinente pour les métiers de la finance, tant pour les individus y travaillant que pour les institutions.
Pour les demandes personnelles, nous proposons des coachings classiques et du mentorat (développement de carrière, mentor avec un profil spécialisé, relation de long terme).
Pour les groupes et les équipes, nous développons des programmes spécifiques aux particularités du monde de la finance.
Conseil
maen glas intervient sur des missions d'expertise en finance de marché, en général auprès des opérateurs de marché, des gestionnaires de risques ou de la direction générale, en banque de financement et d'investissement, dans les sociétés de gestion ou avec les prestataires extérieurs (éditeurs de logiciels, instituts de formation...). Nos domaines de compétences incluent les produits financiers (multi sous-jacents), les produits dérivés et structurés. Nos missions sont souvent ponctuelles, en lien direct avec le client ou en collaboration avec d'autres sociétés de conseil. Nous n'effectuons pas de missions longues en régie.
En français, en anglais
Toutes nos interventions peuvent être effectuées en français ou en anglais. Nous parlons couramment les deux langues et notre expérience est multiculturelle.
C'est peut-être le moment d'expliquer la signification de maen glas. Si vous êtes intéressé, cliquez ici.
Les langues et les cultures font partie de notre réalité subjective. Souhaitez-vous comprendre plus clairement votre "réalité" ?