All demands, whether personal or professional, individual or collective, are relevant. We are more focused in the following fields, but we have a fair number of interventions outside these topics.
(Face-to-face / Video / Telephone)
Toutes les demandes, qu'elles soient personnelles ou professionnelles, individuelles ou collectives, sont pertinentes. Nous sommes plus concentrés sur les champs suivants, mais nous intervenons régulièrement en dehors de ces spécialités.
(Face à face / Visio / Téléphone)
What's in for you ?
Transitions
In order to pursue new horizons, old habits often have to be shaken. And it's easier to see the present losses than the future gains...
However, "change" does not imply "constraint" and it can become a source of many beneficial effects, personally, professionally or as a team.
"The problem is the attempted solution" (Paul Watzlawick).
Stressful environments
maen glas is specialized is stressful environments, especially when quick answers are nonetheless needed. It may concern: startups, medicine & surgery, the political world, law firms, financial or industrial companies... and a myriad of situations, personal and professional.
There is no "plug-and-play" solution, only your own personal situation that requires a unique journey.
Management
OK, you have the right experience, expertise, education and character.
Yet, have you learnt specific managerial techniques beyond the trial-and-error process? Why do your management style work perfectly with some and less so with others? Do you feel that additional tools could sometimes be handy? Do you think that with the exact same people, your activity could become more efficient? Or more fulfilling? Or both?
In English or in French
All our interventions can be carried out in English or in French, as we are proficient in both languages, with multicultural experiences. It might be the right place to explain the significance of
maen glas
. If you're interested,
click here
... Languages and cultures are part of our constructed reality. Do you wish to have a clearer view of your own "reality"?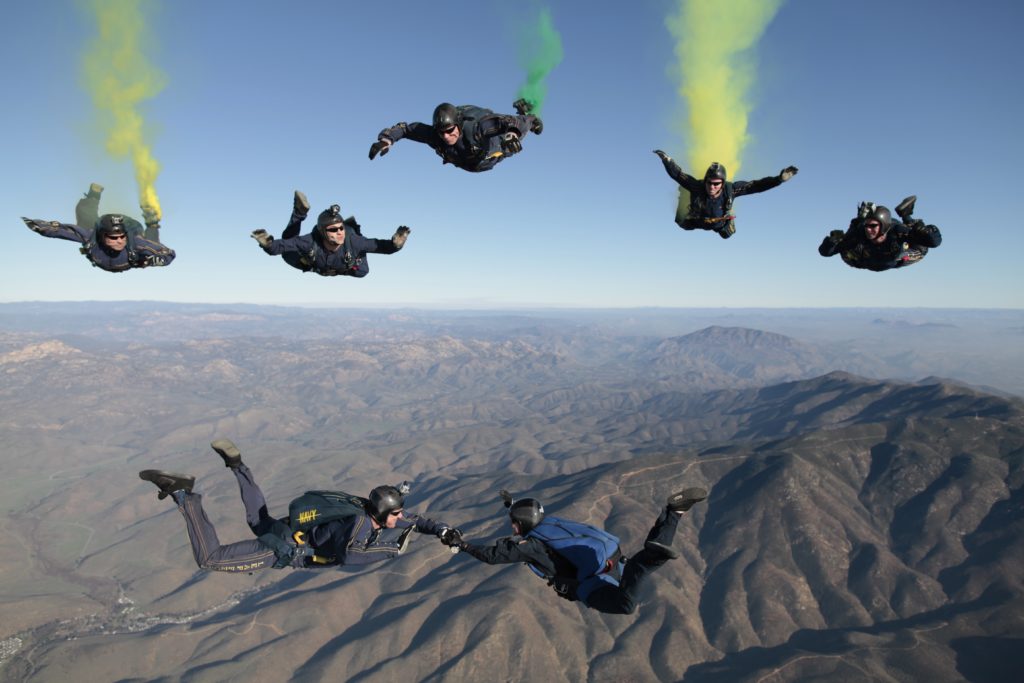 Et pour vous ?
Transitions
Pour viser de nouveaux horizons, les vieilles habitudes doivent souvent être dépoussiérées. Et il est plus facile de voir les pertes immédiates que les gains futurs...
Pourtant, "changement" ne signifie pas "contrainte" et il peut être source de moult effets bénéfiques, dans les sphères personnelles et professionnelles, comme dans le travail d'équipe.
"Le problème, c'est la solution tentée" (Paul Watzlawick).
Milieux stressants
maen glas est spécialisé dans les environnements stressants, en particulier lorsque des réponses rapides sont nécessaires. Cela peut concerner: les startups, la médecine et la chirurgie, le monde politique, les cabinets d'avocats, les banques d'affaires et les sociétés de gestion, les industries... ainsi qu'une myriade de situations, tant personnelles que professionnelles.
Il n'y a aucune solution standard, seulement votre propre situation, et donc un cheminement unique.
Management
D'accord,  vous avez les bonnes expériences, expertises, personnalités et les diplômes appropriés.
Toutefois, avez-vous appris les techniques managériales spécifiques au-delà de la méthode essai / erreur ? Pourquoi votre style de management fonctionne-t-il parfaitement avec certains et moins bien avec d'autres ? Croyez-vous que d'autres outils pourraient parfois être utiles ? Pensez-vous qu'avec les mêmes personnes, votre activité pourrait devenir plus efficace ? Ou plus épanouissante ? Ou les deux ?
En français, en anglais
Toutes nos interventions peuvent être effectuées en français ou en anglais. Nous parlons couramment les deux langues et notre expérience est multiculturelle.
C'est peut-être le moment d'expliquer la signification de maen glas. Si vous êtes intéressé, cliquez ici.
Les langues et les cultures font partie de notre réalité subjective. Souhaitez-vous comprendre plus clairement votre "réalité" ?